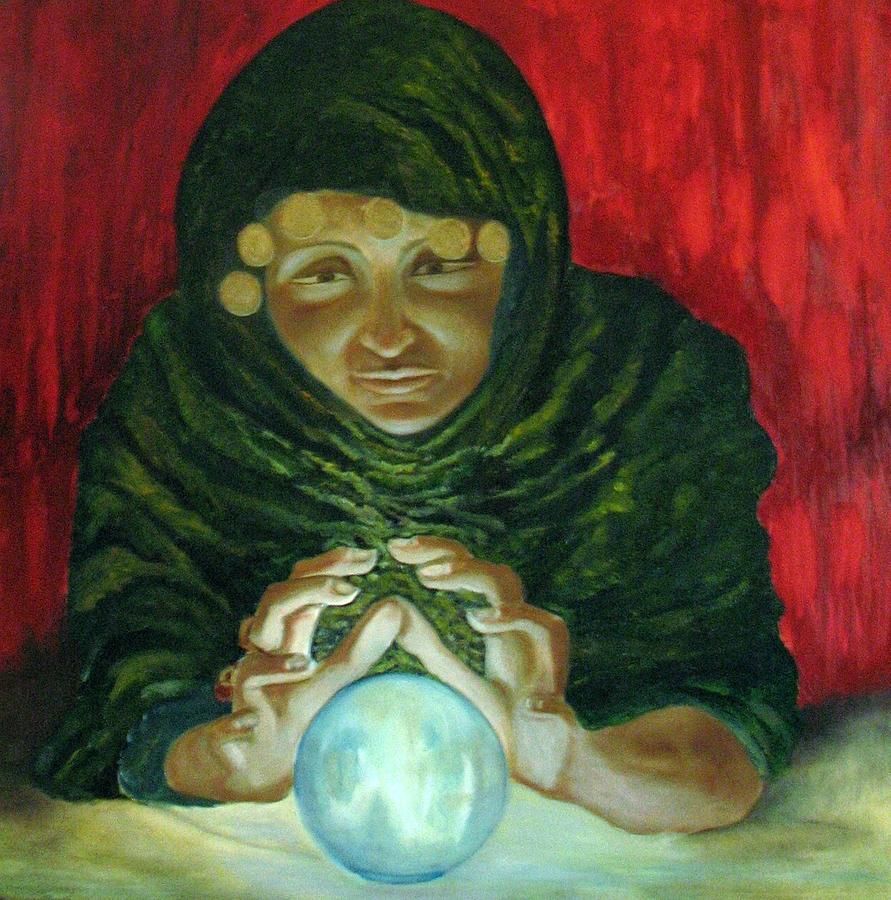 One year ago I made ten predictions for 2018. This is how they turned out.
1. The Democrats will win a senate majority in the 2018 midterms
The Democrats did well, but not as well as I expected. The Republican Party maintained a majority in the Senate but lost the House of Representatives. Wrong.
2. Bitcoin will suppress 20,000 USD
Oh how I was wrong about this one!! The Cryptocurrency market crashed hard in 2018. Instead of growing to 20,000 Bitcoin, which peaked at $10,000 in December 2017, plummeted to 3,200 in December, dragging most other cryptocurrencies down with it. The market has yet to recover. Wrong.
3. The USA will suffer its largest mass shooting in history.
The US suffered a horrifying 323 mass shootings in 2018. Parkland, which took 17 lives, overtook Columbine as the deadliest high school shooting in US history, but did not surpass the 2019 Las Vegas Shooting in deaths. Wrong.
4. New Caledonia will vote no to Independence
 In November the French Pacific colony of New Caledonia voted against independence 56-44. Right
5.Vladimir Putin will win the Russian Election
This one wasn't much of a prediction. Authoritarian strongman Vladimir Putin won his second consecutive term (and fourth overall) with 77% of the vote. Whether or not the Russian system is truly democratic, no one could have filled his shoes. Right.
6. The Social Democrats will win the Brazillian Election
Not even close. Jair Bolsanaro, the so called Trump of the Tropics' and his Social Liberal Party won with 50% of the popular vote. The Social Democrats came a distant 5th place. Given the global slide to right wing populism I should have seen this coming – looks like I didn't do enough research! Wrong.
7. Artificial meat will be available in supermarkets
Cultured meat made leaps and bounds in 2018 but is yet to be commercially available. 20 companies are manufacturing their own cultured meat, which may appear in supermarkets over the next couple of years. Wrong.
8. Bashar al Assad will win the Syrian Civil War.
Not quite. ISIS is all but defeated but regime forces are still fighting rebel groups in Idlib province while Kurdish led militias control the northeast. Wrong.
9. The Islamic State will launch an insurrection in Southeast Asia
Thankfully this did not happen. Philippines forces clashed with Islamist militants in July and an ISIS affiliated faction killed 28 in a church bombing in Surabaya, Indonesia in May. There was, nothing, however,  to the scale of the 2017 Battle for Marawi. Wrong.
10. Bangladesh will declare war on Burma
Though Burma's genocide against the Rohingya Muslims continues no foreign power has intervened. Wrong.
Only two of my ten predictions were correct. Looks like a career in soothsaying is not for me!
See Also: