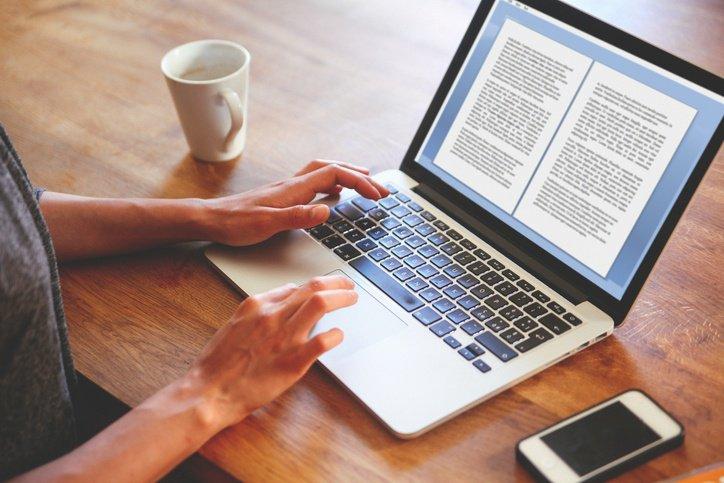 One year ago I listed five goals for this blog in 2018. Here is my evaluation.
Posting once a week: I failed to post every Monday, but stuck to a fairly consistant routine. Sometimes I posted on Tuesday instead. Aside from my holiday in May and Nanowrimo in November I did post once a week. Check.
Diversifying: In 2017 I wrote about history and current events. In 2018 I expanded into book reviews, anthropology and culture. Check.
Style Guide: Unfortunately I never get round to this – maybe this year. Miss.
Nanowrimo: Yes! I managed to write a 50,000 word novel draft in November for the National Novel Writing Month challenge.  If I am not too busy, I will do this again in 2019. Check.
Diligence: One year on and this blog is still going strong. I have far more readers than I did at the beginning of 2018 and am still updating regularly. Check.
All in all I accomplished 4/5 of my blogging goals. Not bad. This year I will stick to the same routine as 2018, blogging once a week on topics which pique my interest. Hopefully by 2020 I am still going. Happy New Year everyone!
See Also: