Wild Wild Country is a Netflix documentary series on the rise and fall of Rajneeshpuram, a utopian experiment in rural Oregon by the followers of Indian mystic Osho.  The Duplass Brothers' six part series was released in March 2018 and currently holds a 98% rating on Rotten Tomatoes. So strange and compelling is this 'forgotten moment in American cultural history', it's hard to believe it really happened.
In 1981 followers of 'Bhagwan Shree Rajneesh', (later Osho) transform an isolated ranch into a self-sustaining commune based on meditation and free love. At its height, Rajneeshpuram is 7,000 strong and includes its own hospital, sewerage system and runway. Tensions with the local town and a terrorist incident lead to an SMG armed 'Peace Force'. A prosecution effort escalates things further. Countless twists and turns follow, resulting in an incredible turn of events, federal investigation and nationwide scandal.
Wild Wild Country uses archival footage from the 1980s and interviews from the present day. This includes the key players from both sides of the story, notably:
Ma Anand Sheela: Bhagwan's secretary and Rajneeshpuram's de facto leader. Her  Machiavellian personality is central to the story. (Pictured).
Jane Stork (Ma Shanta B): Australian Rajneeshee and member of Sheela's inner circle.
Philip Toelkes (Swami Prem Niren): Bhagwan's personal attorney and devoted follower.
Jon Bowerman: local rancher and militant opponent of the Rajneeshees. Son of Nike founder Bill Bowerman.
Robert Weaver: Assistant to the US Attorney and a leader in the Rajneeshees' prosecution.
Osho died before the documentary was filmed. Wild Wild Country doesn't delve into his teachings, or life inside Rajneeshpuram, focusing instead on the characters and politics surrounding the commune. Though Osho does speak in the documentary, for most of Rajneeshpuram's existence he kept a vow of silence.
Conversely the guru's teachings are widely available today and under 'Osho International'. You may have seen 'spiritually aware' friends share his quotes on social media. Osho International omits the Oregon chapter from its namesake's official biography and criticised Wild Wild Country for 'not giving a clear account of the story'.
Osho International claims:
"[the scandal surrounding Rajneeshpuram] was a U.S. government conspiracy, from the White House on down, aimed at thwarting Osho's vision of a community based on conscious living."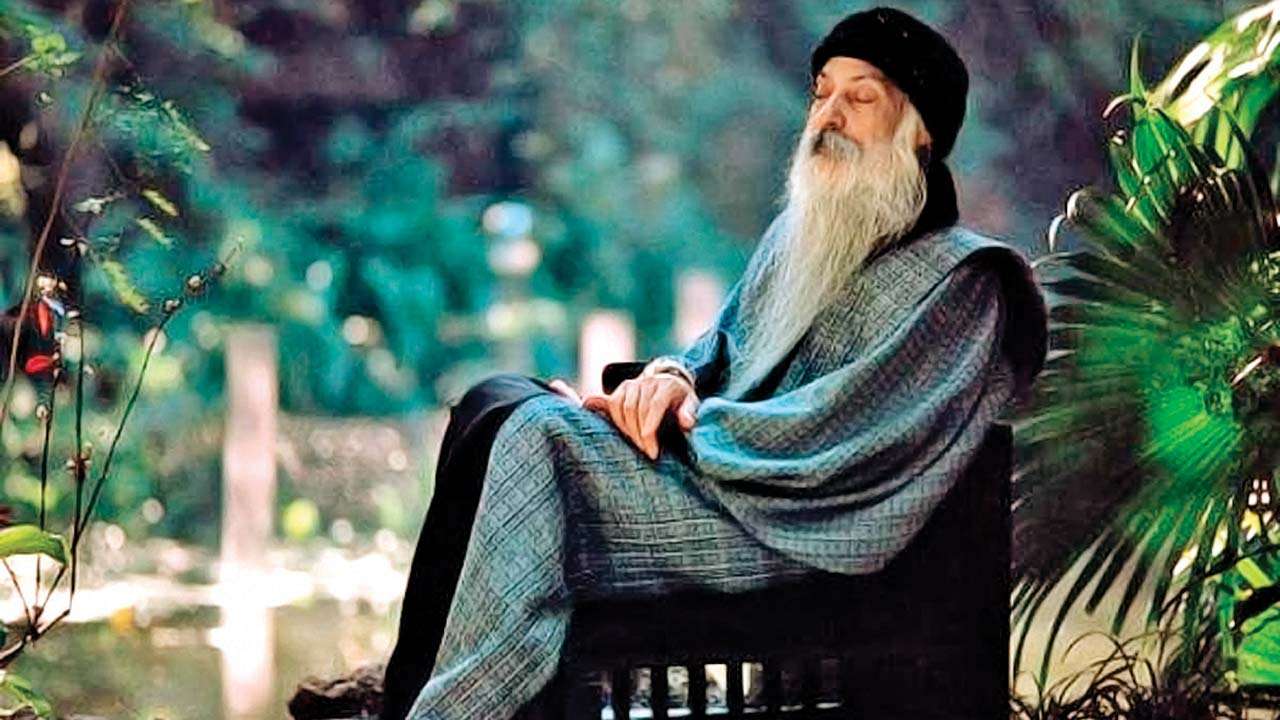 Wild Wild Country's forte is its objectivity. It is hard to pick a side in the multifaceted controversy, where the story is being told from all angles and moral lines are blurred. Benevolent spiritual leader Osho may be, but he also boasts America's biggest collection of Rolls-Royces. The conservative townsfolk who just want to be left alone also come across as intolerant stick-in-the-muds. For legal enthusiasts it is an excellent case study in land rights, bigotry and the separation of church and state.
A wealth of information is available online for those wishing to go down the rabbit hole after viewing. Wild Wild Country may only touch on part of the controversy, but does so with insight, tact and flair that Google can never match.